FEATURED CATEGORIES
Featured Categories in our online store.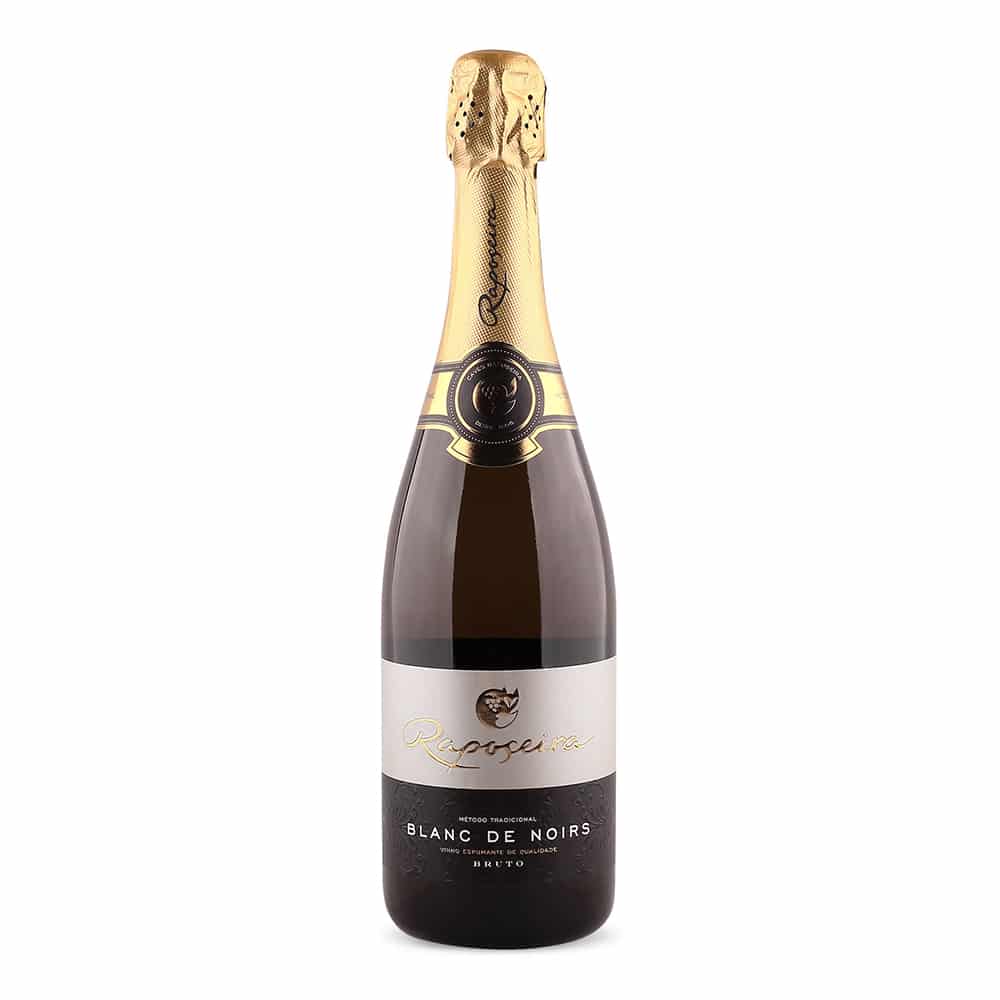 Minimum 4 years in the basement. A sparkling 100% touriga franca, a white of red grapes, with a very persistent fruity palate that gives it all the excellence and difference that characterizes it and that distinguishes it from the rest. Endowed with a unique straw and light citrus color, its intensity makes it an excellent aperitif and the ideal accompaniment to meat dishes due to its intense and fruity aroma. Contain sulfites.
FEATURED PRODUCTS
Recommendations from our online shop
NEWS
Follow all the news related to Cave Lusa
The best wines of the year are already known. Among the 1385 registered wines, the jury awarded 423 medals, including 35 i...
FEATURED WINERIES
Check some of the wineries available in our online shop