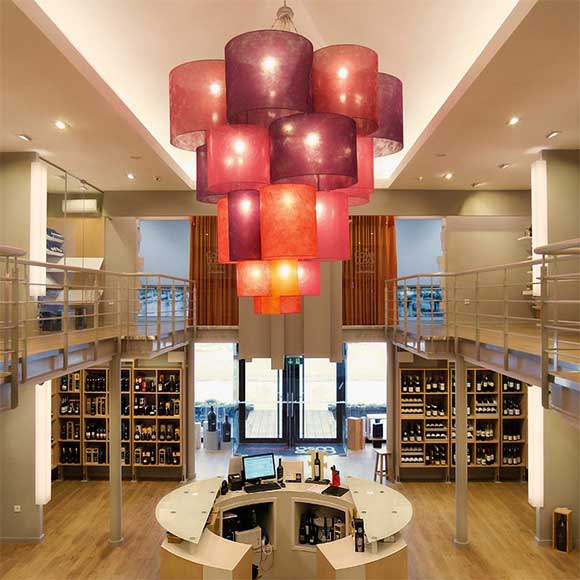 Founded in 2011, the Cavelusa project dynamizes and promotes a portfolio with more than 5500 references, including wines and spirits.

With two different concepts, Cavelusa Premium is a specialized wine cellar, aimed at a more demanding consumer and with a differentiating market positioning. In turn, Cavelusa is directed to catering establishments and the like.
In another aspect, Cavelusa Premium, organizes several events for customers, namely, commented wine tastings and wine visits to producers.

With more than 40 employees, three warehouses, two stores, we guarantee your best experience.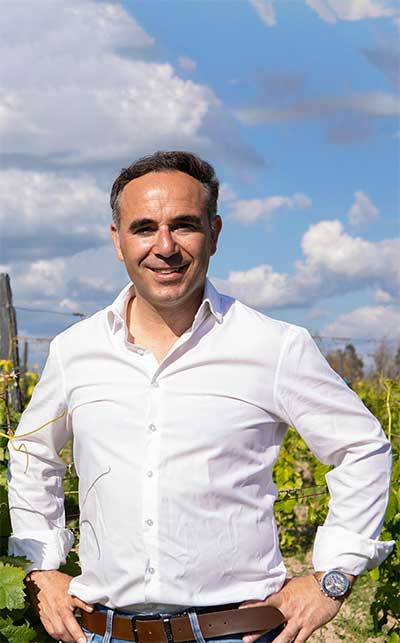 Rui Parente
CEO and Founder
Discover more about Cave Lusa
Cave Lusa is a company with a young, dynamic and professional spirit. Based in Viseu, with more than 5000 references available between wines and spirits.
10 Years of Cave Lusa, a path of growth and innovation in the wine and spirits sector, which made Cave Lusa a national reference.